Welcome to codePlanet Code School
Online Coding Classes for Kids, Teens and Beginners
Announcement: Enrol Now
3D Game Design (2 spots left, School Yr: 4 to 6, Class time: Saturday 11.45AM Adelaide time),
3D Game Design (3 spots left, School Yr: 3 to 4, Class time: Sunday 11.45AM Adelaide time, Starting from the last week of August)
Python for Beginners, Intermediate and Advance (3 spots left, School Yr: 5 to 9, Class time: Sunday 9.00AM & 10.30AM Adelaide time),
Learn Python in 12 classes , 3 students/class, Choose your convenient time. This program is especially designed for high school students with Beginners and Intermediate Programming skills.
Email: [email protected] / Phone# 0470620348 for more info. 
We specialised in teaching Computer Programming to Beginners, Kids and Teens
In this age of digital technology, learning to code  is essential for all ages.
codePlanet specialised in teaching coding to beginners, primary and high school kids. Our courses are in-line with the Australian STEM program (Science, Technology, Engineering and Mathematics).
We frequently get extremely positive feedbacks from our students, teachers and parents. Smiley faces of our students are our greatest reward.
Join our Pre-University Computer Science Program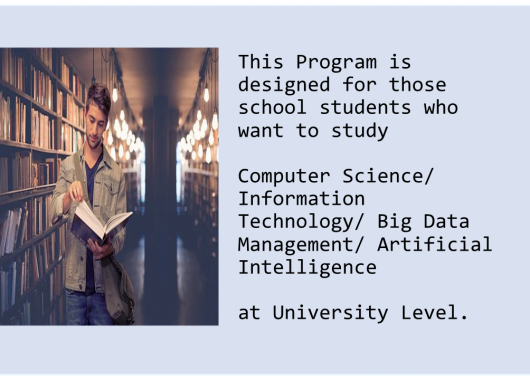 Foundation Courses
Python
C#
Web-Development (HTML, CSS & Javascript)
Web-Development (WordPress)
MY SQL
App Inventor (Mobile App Development)
Specialisation
Artificial Intelligence
Mobile App Development
Game Development
Data Analysis
We offer something for everyone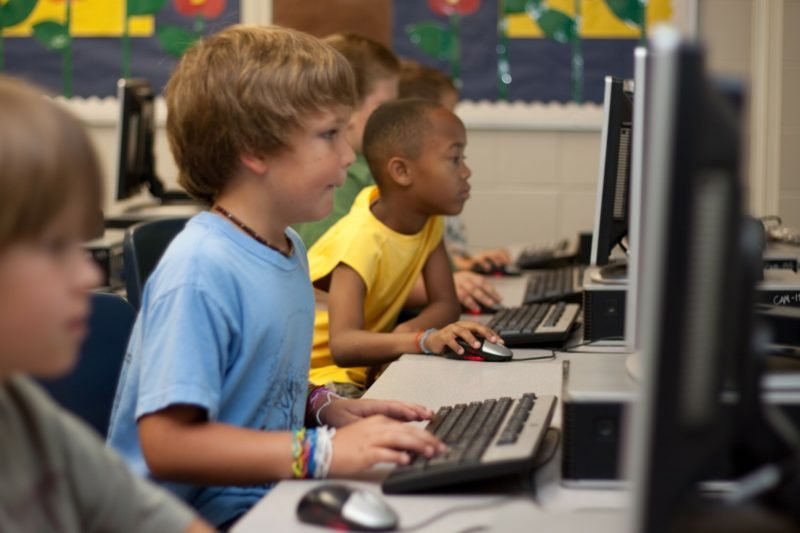 We offer various programming courses suitable for primary school kids (starting from Level 3)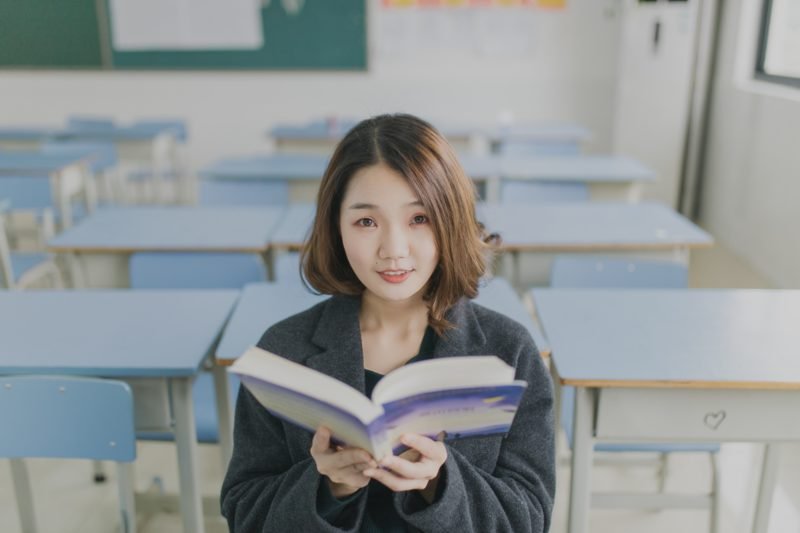 Choose short and long term programming courses suitable for middle & high school students
We organise 2 hours/day for 4 days Code Camp during school holidays. 
For those who are interested to learn about computer programming and web site development 
We offer a range of online courses suitable for school kids and adult beginners
Curious, Imagination, Exploration, Creativity
Our focus is on play and create. Coding unleashes imagination of curious minds.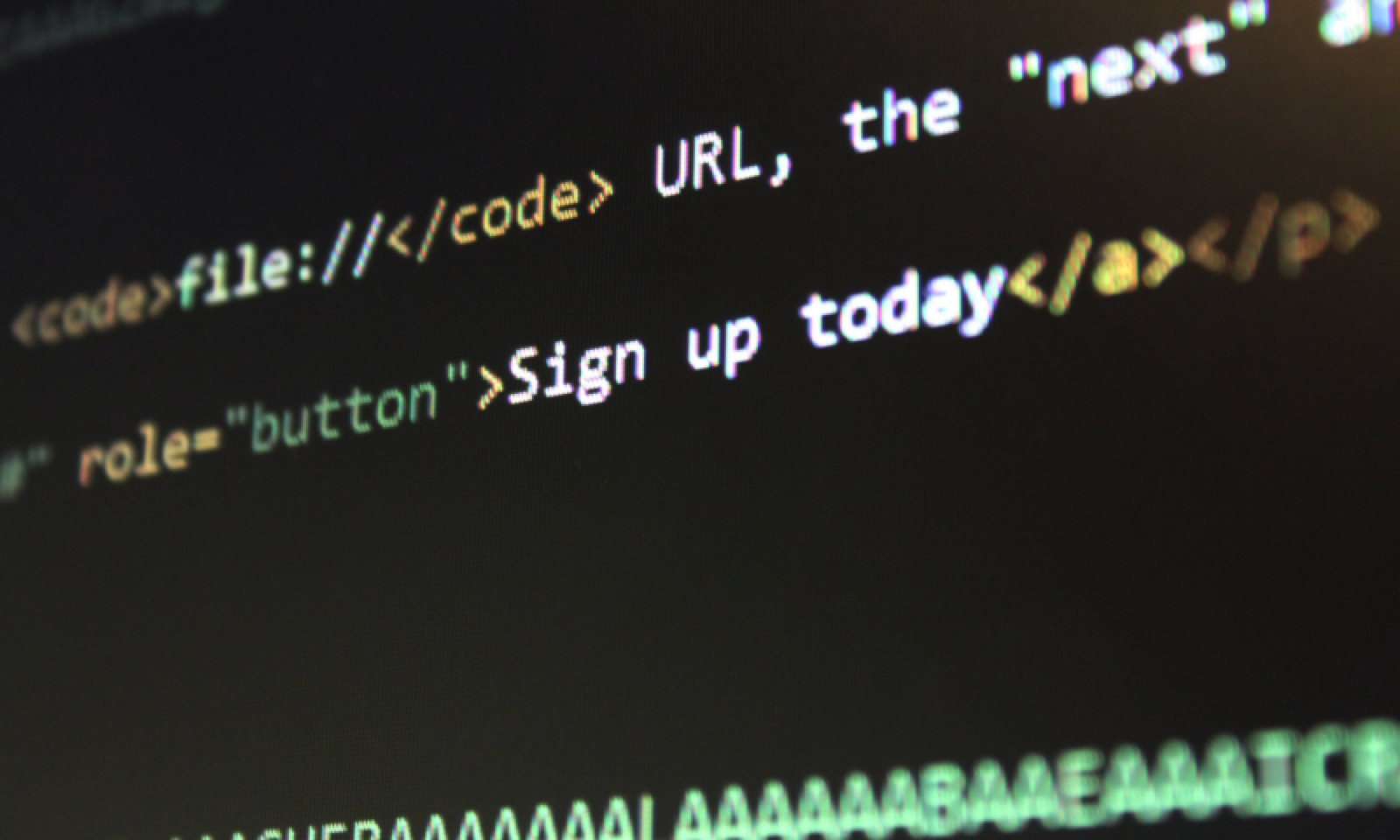 Software Development
Create and design games, apps and websites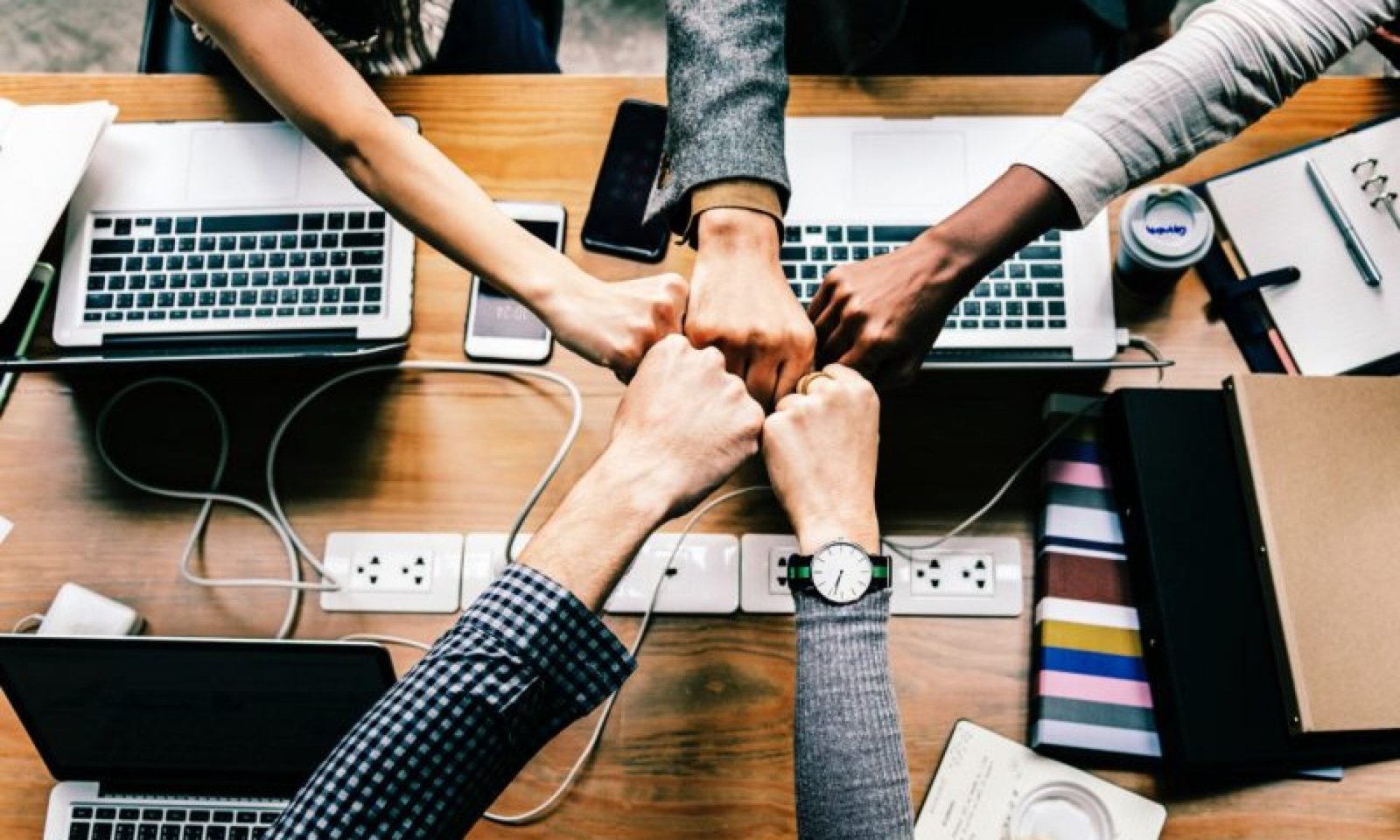 Enthusiastic Instructors
Our instructors are passionate about coding and excited to share their knowledge and expertise
Quality speaks for itself
Christopher Fox, Parent
"A huge thank for sparking the interest and inspiring our children in moving forward with their coding. "
Ally, Parent
"Course content and projects are interesting. My kids absolutely loved it."
Jessie Olive, Parent
"Thank you so much for igniting my kids passion for computer programming."
Francesco Ierace, Class Teacher, Trinity Gardens Primary School
"As teacher of a Year 4 class, I have been so lucky to have Computer Programming course taught to my students. My students' learning in coding and computer programming through this course have grown exponentially. They have learnt so many new skills and can apply these to new situations in order to solve problems. Students were highly engaged and thoroughly enjoyed partaking the course!"
Guranteed Smiles, Fun and Skill Development
Technical Skills
Programming Languages
Apps and Games Design and Development
Learning Animation
Website Design and Development
Social Skills
Logical thinking
Team Work
Self Learning and Self Correction
Coding is fun, creative and a 21st Century life skill