Computerisation and Automation: More than five million Aussie jobs gone in 10 to 15 years
According to a CEDA (Committee of Economic Development of Australia) report  2019, more than five million jobs, almost 40 per cent of Australian jobs that exist today, have a moderate to high likelihood of disappearing in the next 10 to 15 years due to technological advancements. Read more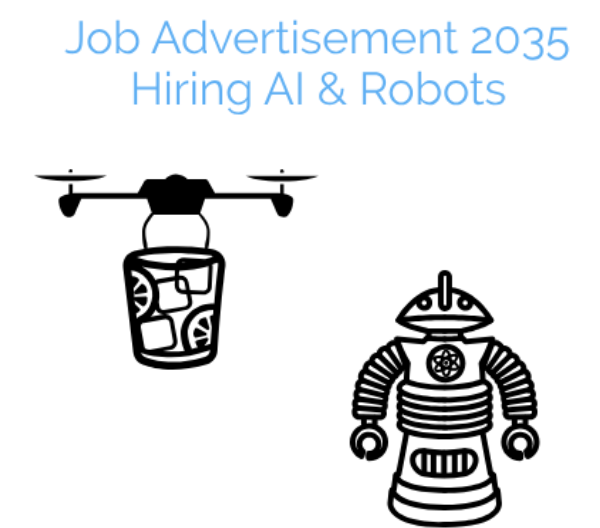 Why this generation should learn to code?
Experts believe coding is the most important skill of this century. For future generation it is important to understand some basics of computer programming
Most of the modern machines use software and these applications are written in code.
Coding improves logical and problem solving skills.
Demand for computing jobs are growing. In future most of the jobs will required coding skill.
Artificial Intelligence Expert Says Automation Could Replace 40% of Jobs in 15 Years
Why your kids should learn how to code?
Bec Spink, Wednesday 21 November 2018
ABC Education
Emerging technologies are changing education and the world as we know it, but while many students (and, in fact, adults) often know how to use technology, rarely do they understand how it works. Read more…
Why learning Python: Fastest growing & the most popular Programming Language
Beginners friendly, easy to learn
Big data analysis
Artificial Intelligence & Machine Learning 
Automation
Web, Mobile, Desktop App Development
High demand in the job market