High School Students Grade 7 to 12
Are you planning on majoring in a STEM field?
Mastery in Mathematics, Build Confidence
Instructor-led online classes, weekly one hour class. You can attend classes from the comfort of your home. It is fun and affordable.
Our materials focus on the Australian High School Math Curriculum. Small classroom. 5 students per class. It is a comprehensive program. We start from basic and then move to intermediate and advance level.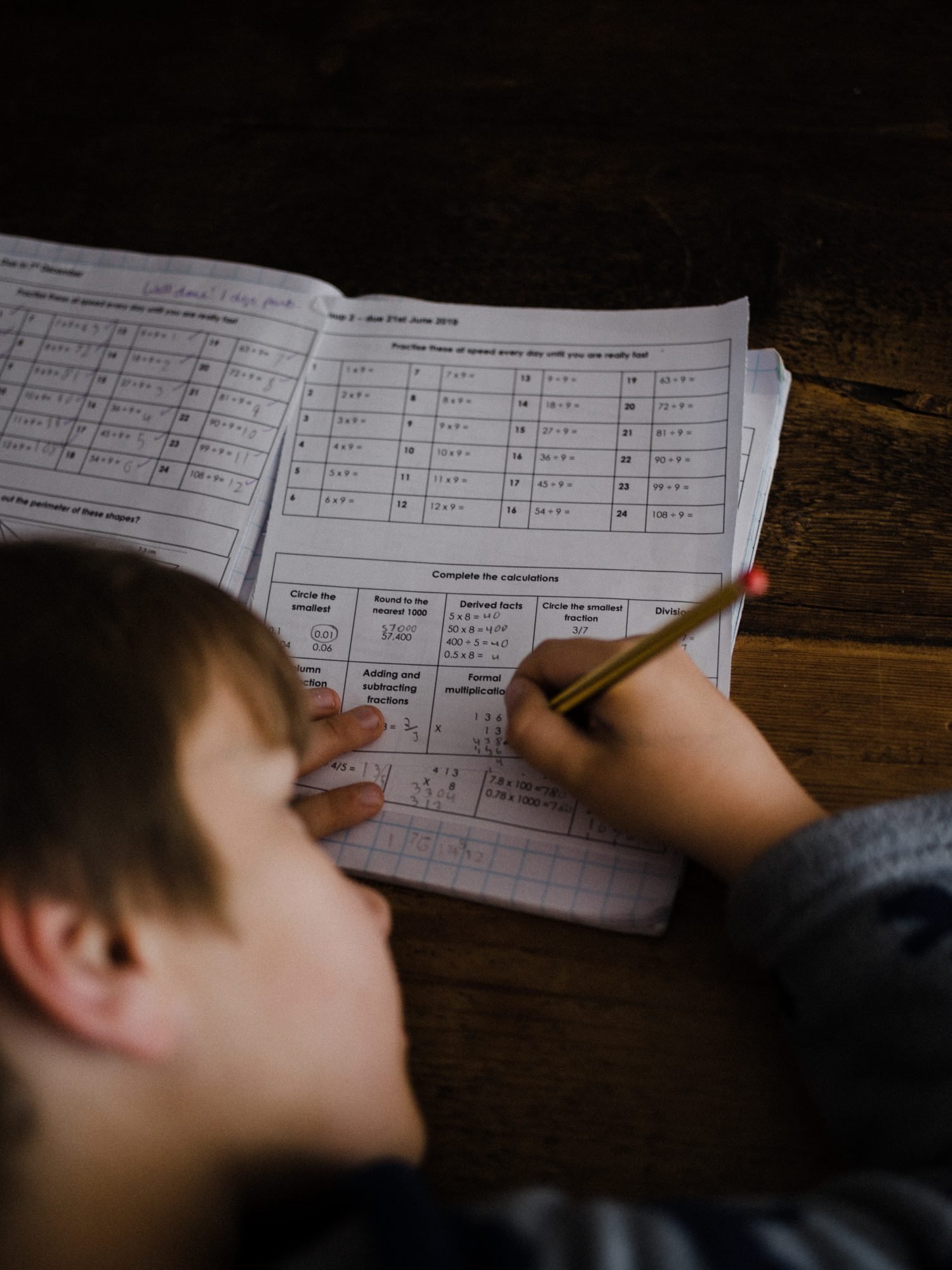 Registered High School Teacher with a PhD Degree
Australian National High School Math curriculum
Weekly One Hour Class.
Instructor-led online class. We use Zoom.
We follow the Australian National Math Curriculum and cover the whole syllabus 
8 months program. 
Monthly payment. AUD 60 per month.